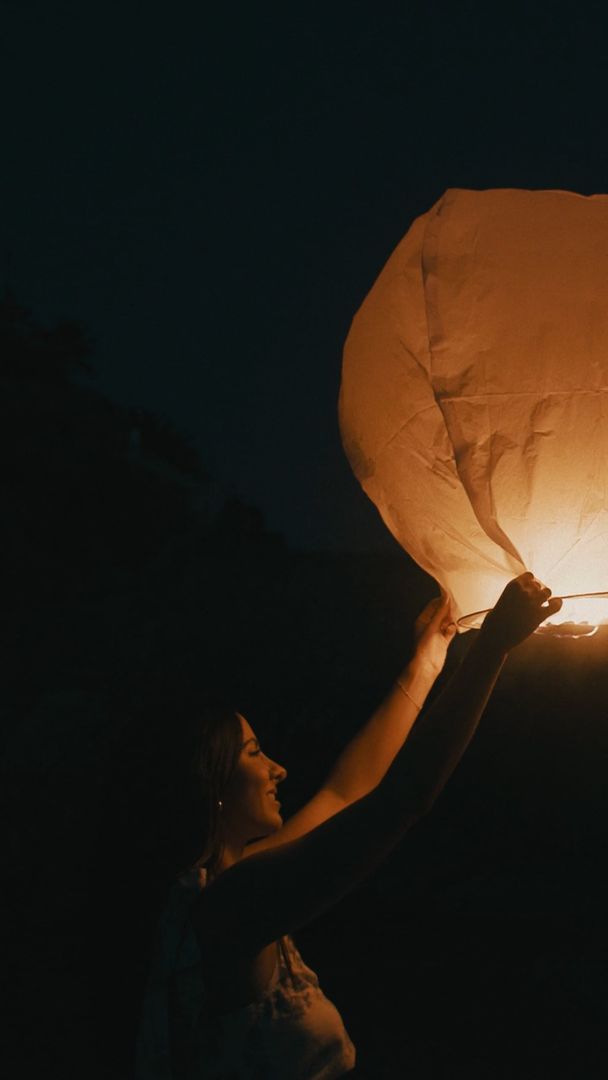 THE HUMAN BEHIND
THE CAMERA
Hi, I ́m Lua.
I have been to different parts of the world capturing unique moments with
HEART & SOUL.
Transforming the essence of humanity into
VISUAL STORYTELLING
to experience the diversity of life while I do what I do
is a privilege.
But, what really inspire me?
PEOPLE AND THEIR STORIES.
"When I say I want to capture your essence.
I'm not talking about your wedding day as an event.
BUT YOU. "
IT'S ALL ABOUT YOU.
YOUR PURE, DELICATE, AUTHENTIC SELVES.

I will get back to you within 48 hours. Please, check your spam<br/>folder, if you haven't received anything after that period.
E-mail
info@luafilmmaker.com