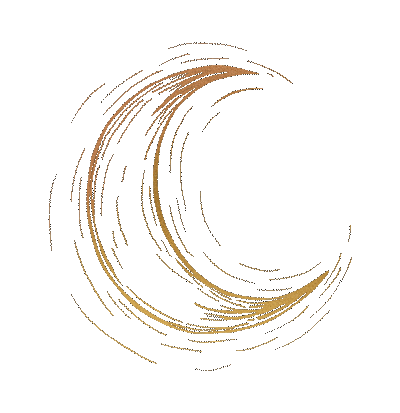 I´ve being a nomad for yearsCONNECTING WITH DIFFERENT CULTURES& humans beings is what
INSPIRES ME

Hey guys, I'm Luã.
I'm the human behind the camera
and I'm glad to have you here!
The South of Brazil is where I'm originally from, but I'm currently based in Marbella (Southern Spain), where I'll be staying for half a year.
I'm always on the move — visiting other countries, immersing myself in different cultures, and sharing life's moments with fellow humans beings.


The Earth has so much beauty and mystery waiting to be discovered that I just can't stay still and watch it fade away, untold.
No place is ever too far for me.
I've been welcomed in different parts of the world, capturing human emotions, transforming them into tales that best reflects their souls.
To experience the diversity of life while I do what I do is a privilege. But you know what truly inspires me? People and their stories. These are what I'm here for.
I HAVE BEEN TO DIFFERENT PARTS OF
THE WORLD,
CAPTURING UNIQUE
MOMENTS - WITH HEART
AND SOUL; TRANSFORMING THE ESSENCE
OF HUMANITY INTO
VISUAL STORYTELLING